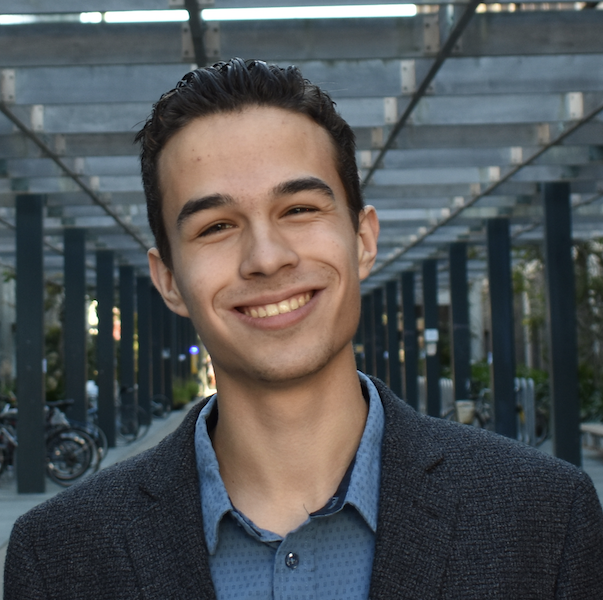 Jake Bildy
Jake is a third year studying at UC Berkeley, and software team lead on an automated microgravity experiment launching with Blue Origin. He won the world's largest medical hackathon, MedHacks, in 2018, and is looking forward to seeing what everyone creates!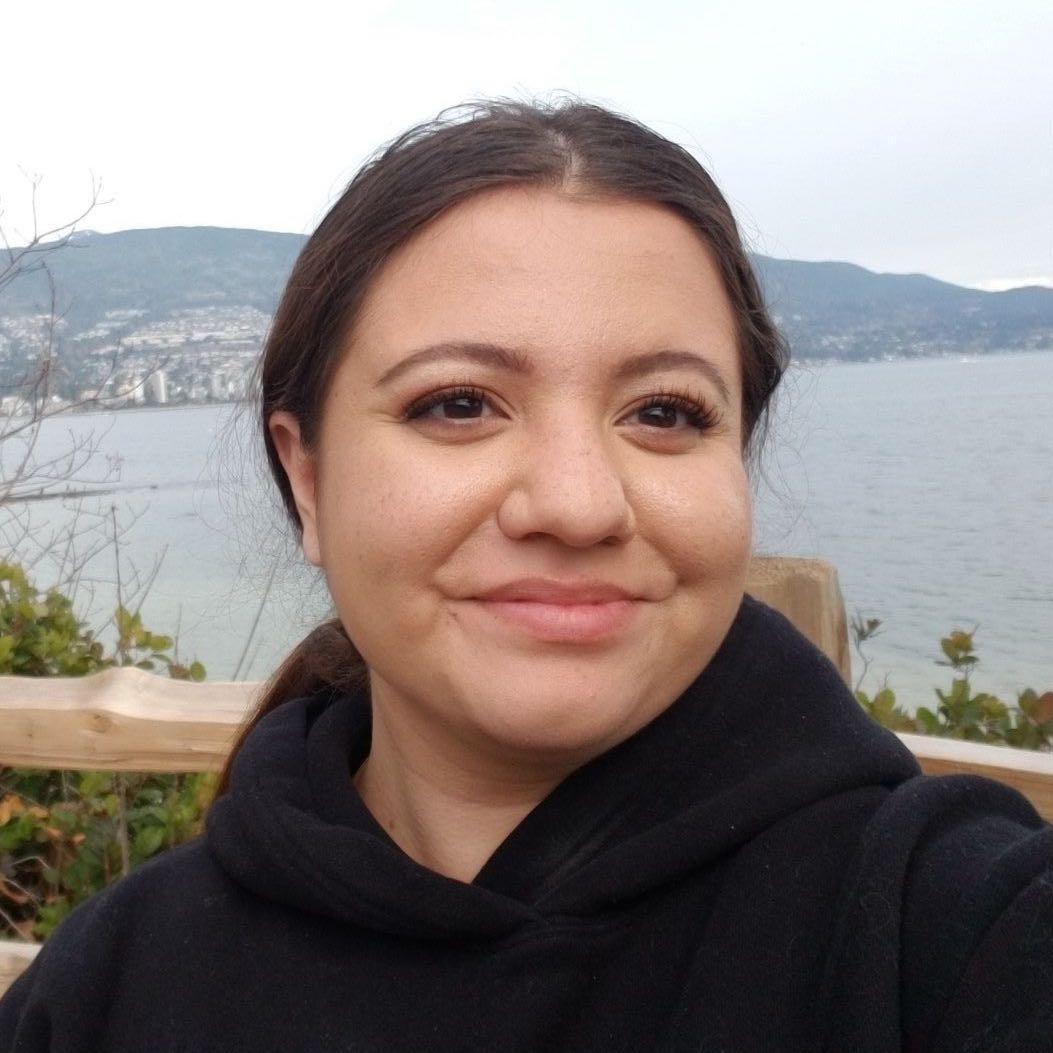 Ganishka Bakshi
Ganishka Bakshi is the Founder of lean advsr; an Agile Consulting Company, cofounder of RPABotPro, and previous Vice President of UofTHacks. She is based in Markham, Ontario. In her free time she volunteers with Girl Guides of Canada and attends hackathons.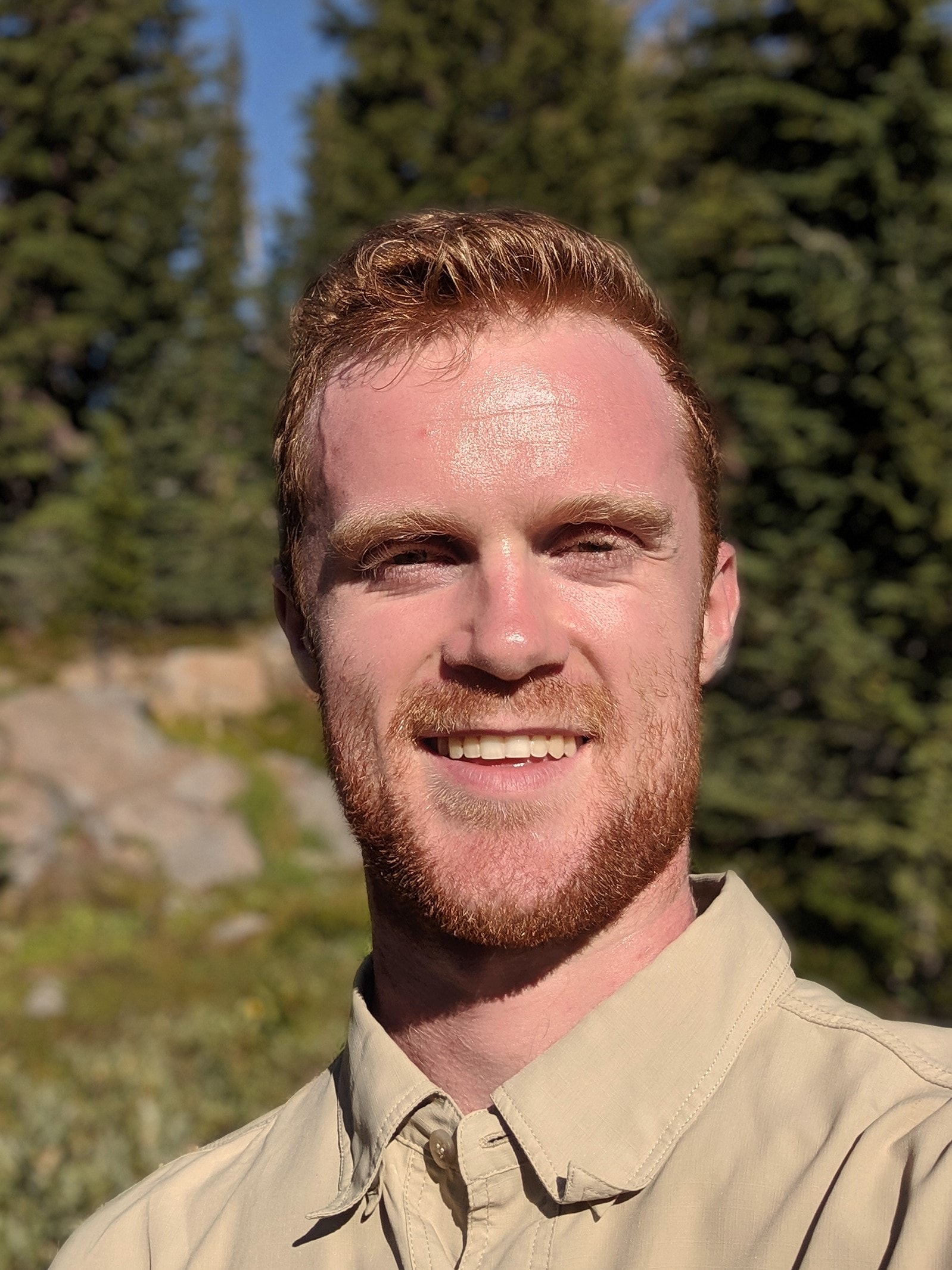 Eric Wimsatt
Eric's a third year computer science student at UC Berkeley. In his free time he likes to play outside and train for triathlons. He's excited to see everyone come together to combat COVID-19 and is looking forward to see your hacks!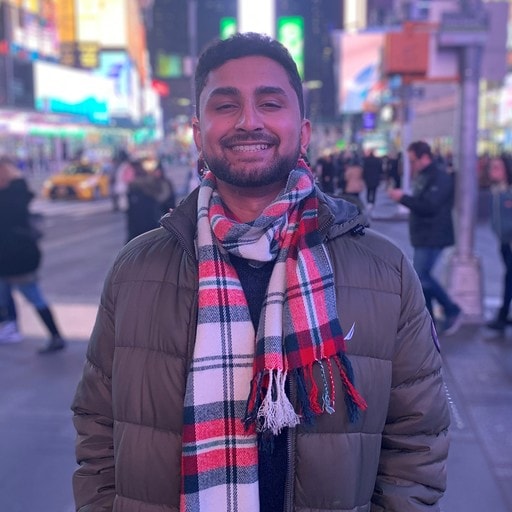 Rithik Lingineni
Rithik is a student at UC Berkeley, and loves working on logistics, supply chain, and ops. as a past Supply Network Operations intern at Procter & Gamble. He's a current director for Cal Hacks and is really excited to see what you all create at COVID Hacks!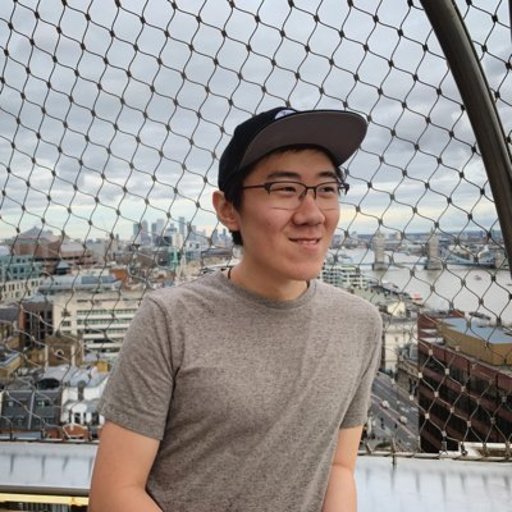 Linus Lee
Linus is a student at UC Berkeley and helped organize Cal Hacks on Berkeley campus for the last two years. Linus has worked on organizing student entrepreneurship and hacker communities since 2016, and most recently worked at Hack Club helping students organize hackathons and start nonprofit initiatives.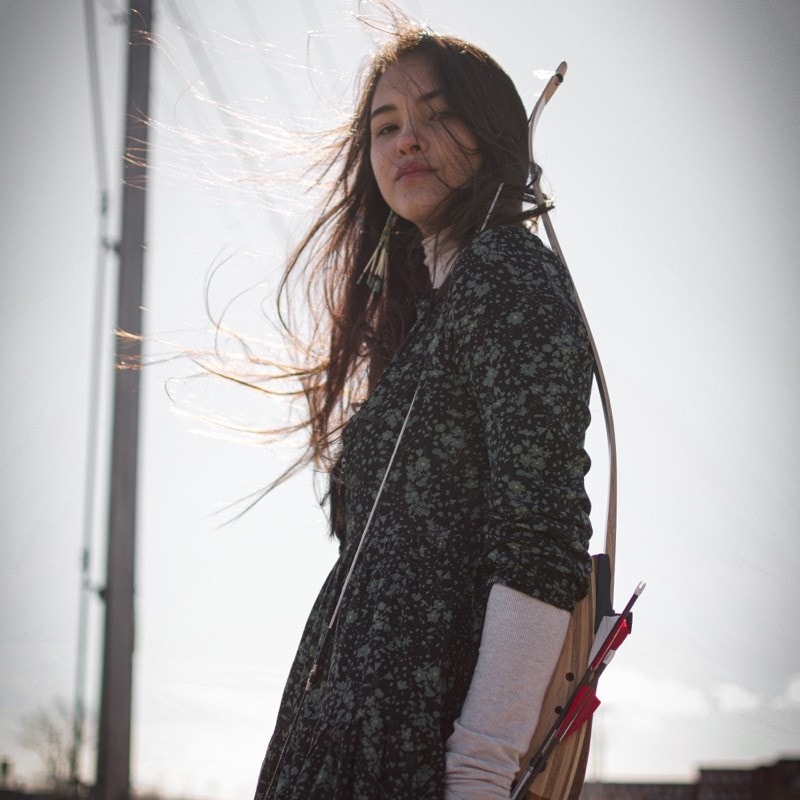 Emma Lim
Emma Lim is a first year student at McGill University in Montreal. She's done research in the Canadian Arctic, and her work on environmental advocacy has been featured on Business Insider, CBC News, and VICE.